Agriculture
CSIR-CSIO and IIT Ropar team up to boost agricultural and water research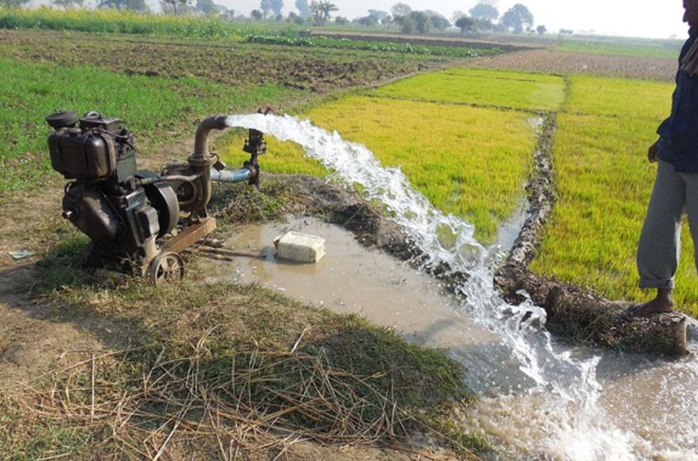 New Delhi: Chandigarh based CSIR-Central Scientific Instruments Organisation (CSIO) and Indian Institute of Technology (IIT) Ropar's Agriculture & Water Technology Development Hub (AWaDH) share a common vision for conducting cutting edge research in the areas of Agriculture and Water.
In a significant development, both the institutions have signed a memorandum of understanding (MoU) to work collaboratively to pursue the development and commercialization of products, especially in the field of agriculture and water by applying their complementary capabilities and resources.The MoU was signed by Prof. Anantha Ramakrishna, Director CSIR-CSIO, and Prof. Rajeev Ahuja, Director, Indian Institute of Technology (IIT) Ropar.
Prof. Rajeev Ahuja, Director, IIT Ropar at the time of signing of MoU said that this will promote and encourage the inter-institutional movement of faculties/researchers related to product/technology development in the crucial areas of agriculture and water.
Prof. Anantha Ramakrishna said that this initiative will facilitate the exchange of students for internships and UG/PG/Ph.D thesis and provide a suitable platform for collaborative research leading to key solutions in the sectors of Agriculture and Water.
CSIR-CSIO is a premier R&D organisation engaged in undertaking research, design, and development of intelligent scientific & industrial instruments in the area of Agrionics, Medical Devices, Optics, Photonics, Public Safety, Computational Instrumentation, Calibration, and Certification.
IIT Ropar– Technology and Innovation Foundation for the Agriculture & Water Technology Development Hub (AWaDH) is a Technology Innovation Hub established at the institution by the Department of Science & Technology (DST), Government of India, in the framework of National Mission on Interdisciplinary Cyber Physical Systems to carry out extensive R&D in the domain of Agriculture and Water. (India Science Wire)