Surat, Gujarat: "Beauty is what pleases vision too", says Riya Hassani, a renowned fashion and lifestyle blogger from Surat, also known as the city of textiles and diamonds. She laughs as we ask her the secret of having a cute dimple. Carrying one's flaws and wearing them as ornaments is what Riya endorses always, she is not someone who believes that there exists a perfect body, which people of this generation are so obsessed to get.
We asked her, what made her take a course in fashion and lifestyle blogging, to which she replies that she began her journey as a food blogger and then after receiving immense love and support from her audience she eventually took the path to fashion and lifestyle.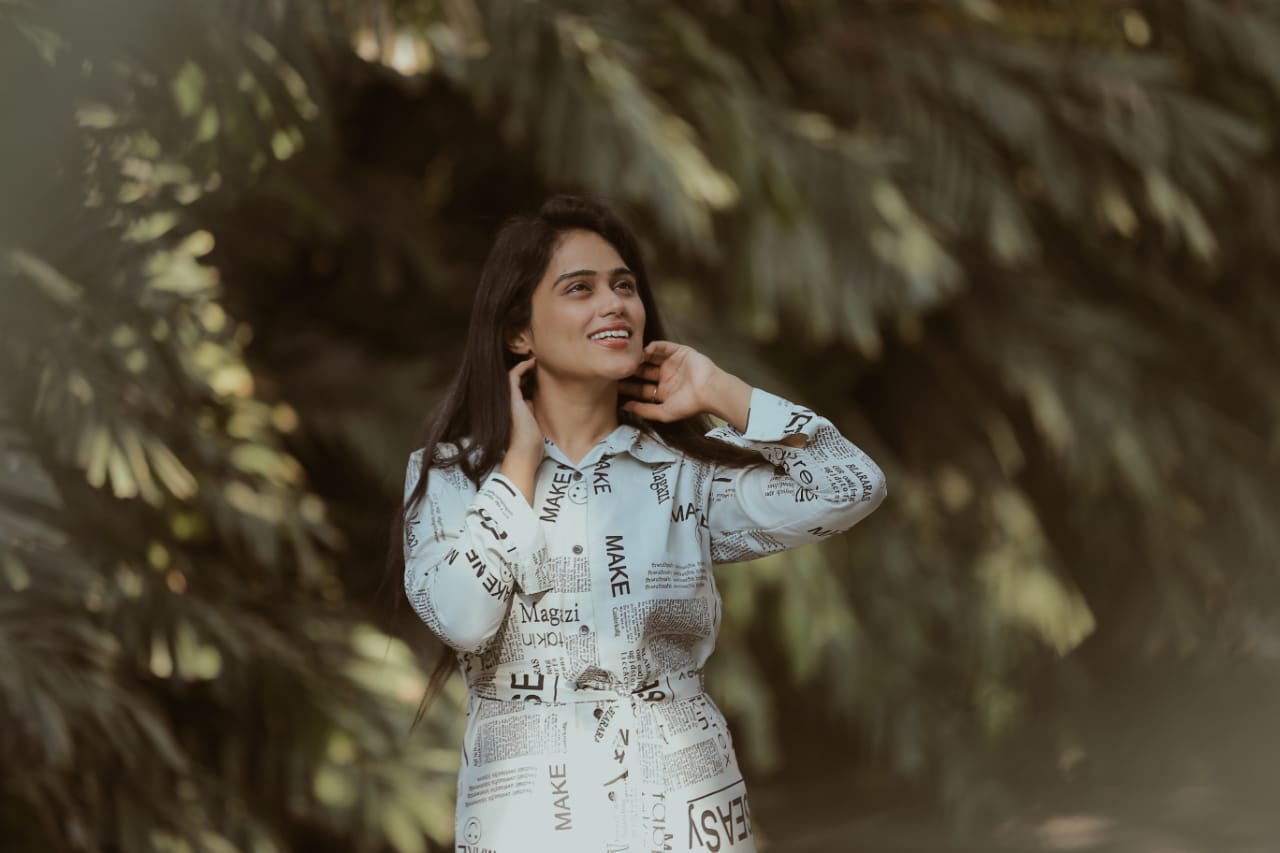 As she talks to us about her journey we can see the glow in her eyes when she mentions her struggles and support from her family helped her to scale up in this industry.
She says that there is no mantra for making a mark on social media all of a sudden. She believes in consistent efforts, adapting to trends in a way that suits oneself, and dedication to one's work is the key to garner the real attention of the audience out there. Initially, she faced some moments of discomfort but love and passion for her field made no impact on the negativity thrown at her. She recollects some of her big and amazing collaborations with prominent brands like Starbucks, coffee culture, Lay's, etc. These opportunities are what in the blogging industry one looks forward to.
View this post on Instagram
Speaking of her intricate details while she chooses her outfits, she says "I always focus on what suits my personality, the color combinations, the events I'm attending to, the places I visit, etc. as one should not blindly follow the trends making oneself uncomfortable. Comfort is the ultimate goal of fashion."
When asked who has been her greatest fashion inspiration, she recalls her childhood days saying I always liked to wear good clothes and fashionable outfits was my go-to section whenever I used to go shopping with my parents. She said she took inspiration from everything around and was always on the lookout for inspiration from things that used to fascinate her. If we go through her Instagram blog account we can see each of the posts and the outfits are carefully curated and ideated reflecting her chic style of fashion.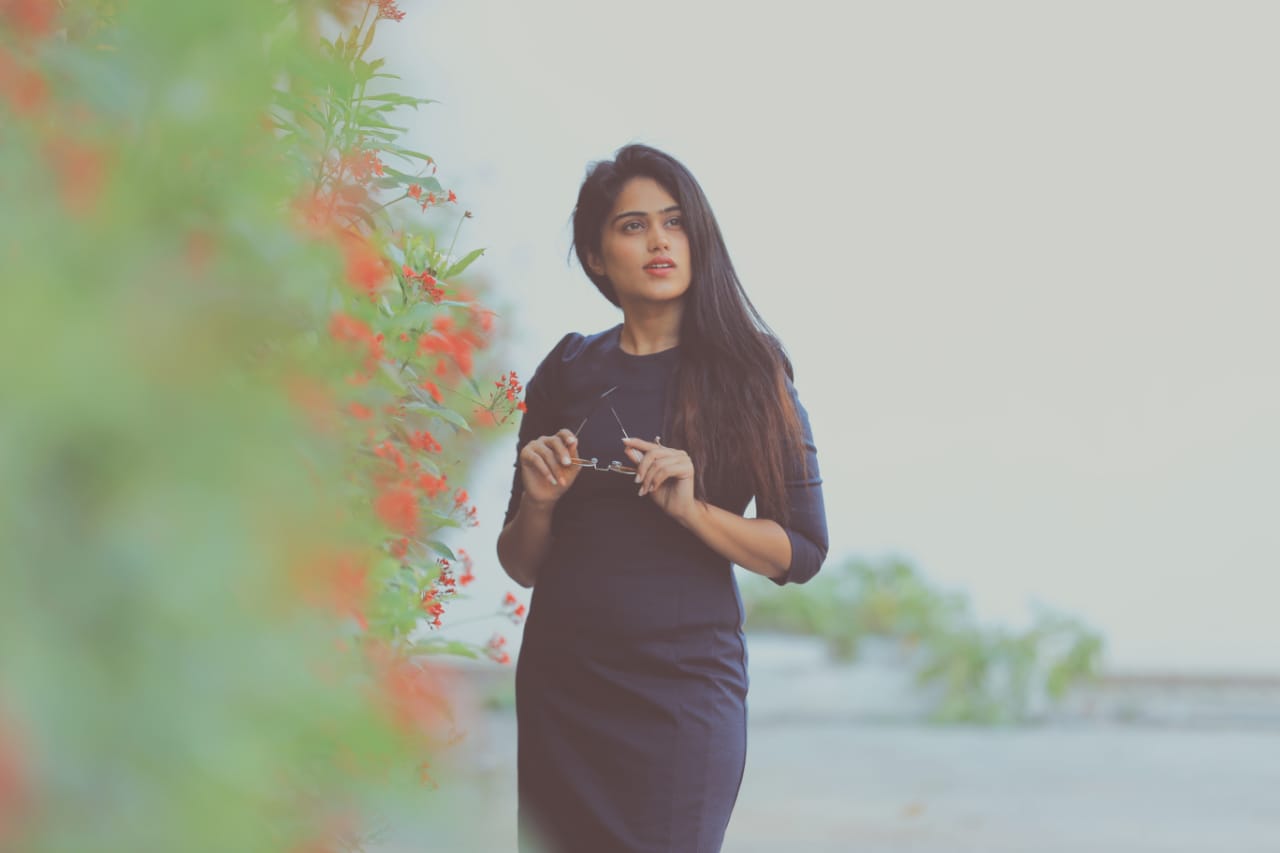 When asked about her hobbies and interests, she said making good food and her good friends make her the happiest. Exploring good eateries, hanging out with her close friends, spending leisure time at her weekend home, and keeping herself abreast with the latest happenings in the industry is what she likes to do in her spare time.
Riya says that it was a difficult task for her to come into this field and endure the hardships that came by, but with that fire for excellence in her belly, she finally made it through the end. She always advises her audience to be real in this reel world as that will always help us stand out from the crowd. Her blog is a collection of cute posts that reflects a lot of positivity and good vibes that one can always look up to for ending one's day on a cheerful note.
Her grounded nature and love for her audience who has supported her a lot on this journey is what we believe has helped her to reach these heights!
Check Riya Hassani instagram: https://www.instagram.com/theflavour.tummy/