Social Work
Mr. Yash Mane is an ideal man who cherishes humanity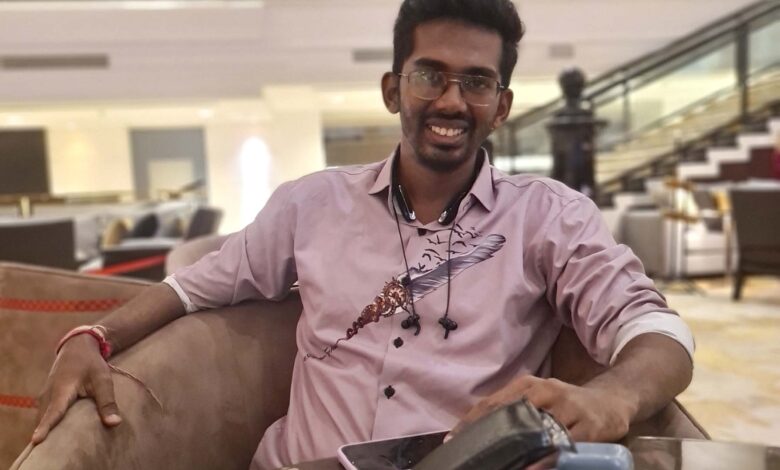 In today's fast-paced, competitive world, everyone is so engrossed in themselves that there is no time to look around. There are people in the society who don't get food all at once. In today's world of education, technology there are children who are still deprived of education. Some people don't even get basic human needs like food, clothing, shelter, education. The world is moving on the moon but this corner of society is still suffering.
But there are still some people who are aware that it is their duty to do something for this society. And one of them is Mr. Yash Mane from Nalasopara, Mumbai. Mr. Yash Mane is a person who started his struggle for the society at an early age, that is, from the age of 11, 12 basically from 7th standard, when children did not even know much about the society. He has an NGO called "Yuva Prerna Pratishthan" which is always ready for social service.
A poor society that we don't have time to look at. This NGO works for many slums area. Laughing, playing, chatting with the children and getting to know them has become a part of Mr. Yash Mane's life. Children who are deprived of one meal at a time. Take them to places like Taj, Bandra. These Children can't reach education, But Mr. Yash Mane is working to impart education to them Taking special time, and they teach lessons to the children there. Then they even teach painting subjects. Mr. Yash Mane said, "Education is the passport to the future, for tomorrow belongs to those who prepare for it today." They have done a great deal not only for the children but also for the young and the old. Diabetes is a disease that is diagnosed with diabetes every month. And the cure is very expensive, for this, Yogesh Mane gave a diabetes check kit to these people. Mr. Yash Mane is doing his best to bring education, food, health to these people and children in the society. Also During the lockdown, Mr.Yash Mane distributed food to many slum dwellers and people living on the streets.
Mr. Yash Mane also known as helicopter dada. Because once while the helicopter was taking off from the sky, two small children asked the question, can we also sit in the helicopter? Mr. Yash Mane fulfilled this wish of that innocent children.
Mr. Yash Mane has affection not only for humans but also for animals. Feeding the dogs living on the street and taking care of them. He always said "If you can't feed a hundred people, then just feed one". he has created an ideal for the society. Not so much like Mr.Yash Mane but we can do a little for the society. We Thanks to Mr. Yash Mane.
Follow Mr. Yash Mane on Instagram: www.instagram.com/helicopterdada/