Health & Fitness
World Mental Health Day: Wellbeing Coach Aparna Mishra shares secret to healthy & happy mind by practicing traditional art & culture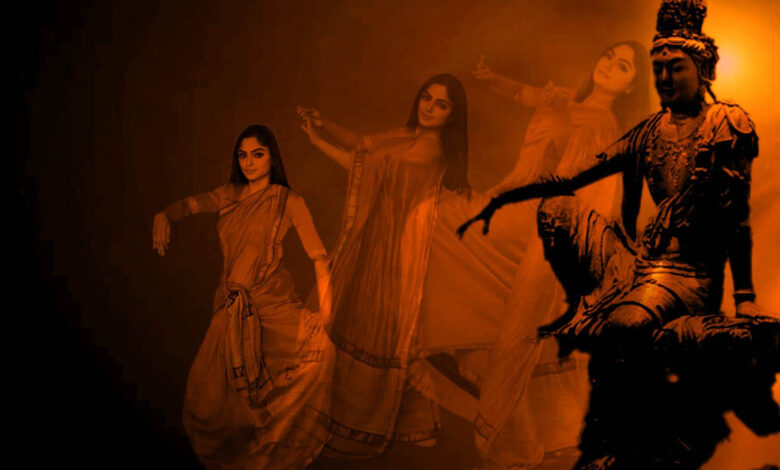 A Kathak Guru, an enterprising businesswoman, enthusiastic social activist & conscience coach is also chairperson and managing director of "Kala Saadhna, Indian art and culture Centre."  Aparna Mishra has innovative take towards Indian Art & culture, where she introduces Indian Classical Dance & Music as a life style and fitness mantra. Her unique innovations have been a major contributing factor to the social & personal wellbeing while promoting & using Indian Classical dance & music as a communication tool. 
As a conscience coach and founder of Wellbeing Acharya – a one of its kind in the world, Aparna has designed a wellness program which focuses on your over all wellbeing. She guides you in awakening your inner intelligence which enhances your living experience by attaining health , happiness & all your desired goals of life! With an awakened inner intelligence, you can connect to your inner powers, be aware of the self, and be the super human who masters its own life. In this wellbeing therapy she work around and side by side on your complete wellbeing & on awakening your conscience and then using it as a tool to consciously work on your inner intelligence.
While interacting with media, she shares the secret of de-stressing through practising art and culture and says, "When we avoid being expressive it creates layers of mental discomfort. These wounds are physically not visible but leaves a deep impact on our mind. If not attended, they affect us in various ways and resulting into stress, sadness which leads to chronic depression and severe mental illness.
She continues, "Natya Yoga – my innovative  kathak regime, helps you to release stress, depression by reliving and expressing them through the art form."
About Natya Yoga: 
Natya yoga is a blend of physical movements coordinated with music, expression, breathing patterns. With a music that help you recite your own story and allow you with expression, reactions, feelings and all that you kept yourself deprived from.